Quick Embed Customized Map on website is a easiest way of adding a map on your website. And make your website interactive by embedding map on it. Maps are more attractive then numbers and words. It is also beneficial for  your business.
Quick Embed Customized Map on website  – Using Igis Map Tool
Benefits of Embed Maps on your website
With the help of Igis Map Tool you can build your own customized map and share or add on your website. This interface encourage your clients to interact with you and it creates stronger bonds. Lets understand using some examples. It is helpful for many business like for grocery store or you have a franchise of store in a particular area and you want to locate your store on map and embed it on your business website. You can pin your shops location. With this customer can reach you very easily and it will save time of customer otherwise they have to go on google and search for your store address.
Like you owns a chain of School name New Harbor School. In a particular state you have number of school campus. One of your student parents want to shift to other end of the city because of job change and don't change the school . Then using this embed map where address of your branches of school are pinned they can track near about campus. It takes hardly few second.
Build, Customized and Embed Map on Website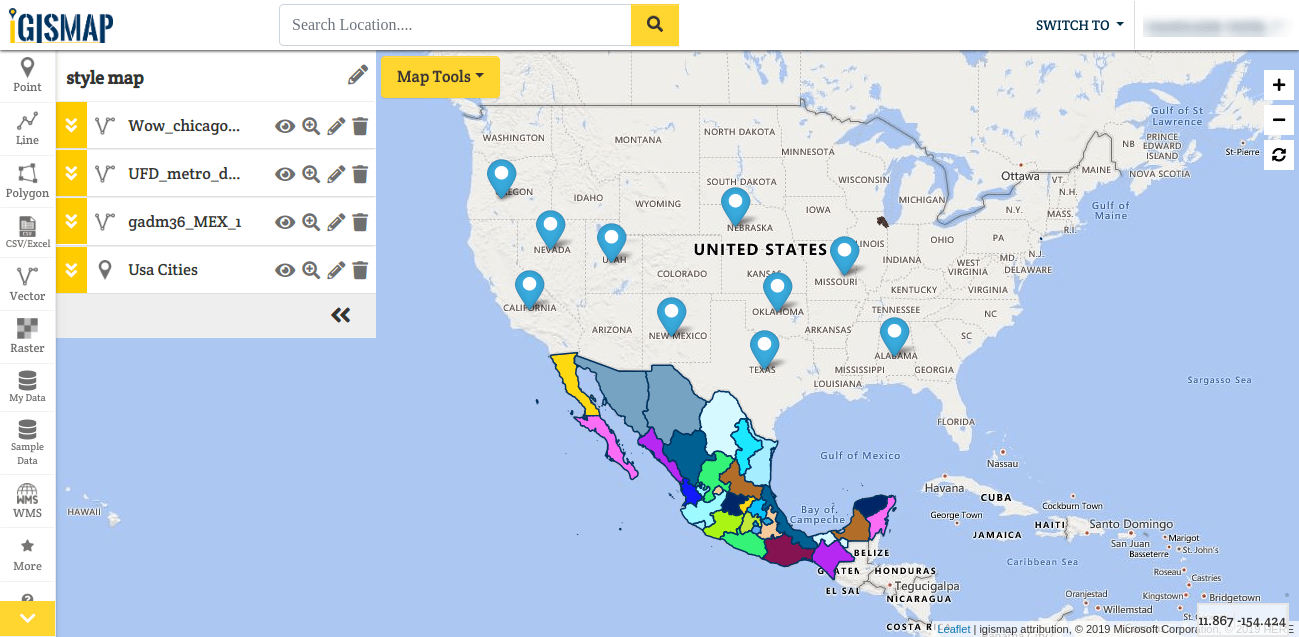 After putting boutique location tap on Map Tools and in the drop down select share Map.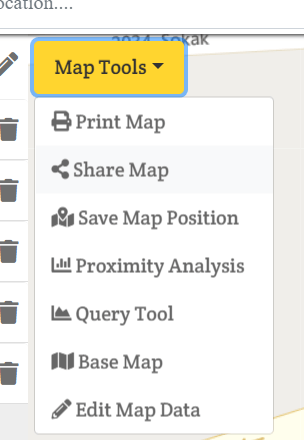 In the Share Map box tap on Embed and copy the Embed Code.
Paste code in the source code of your website.

This is all about of adding map on your website. Giving a visual representation of your business location and activities attracts from user of your services or product. Embed map screen shown below.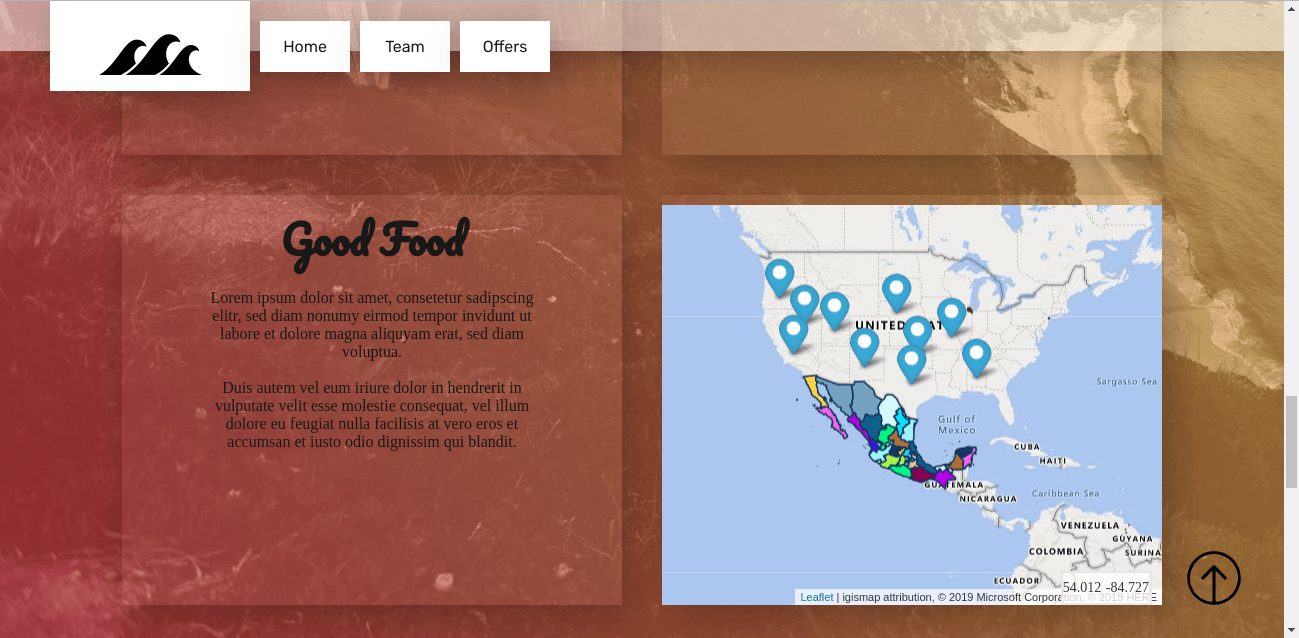 Using such a interface which is visually interactive and engages your clients better. This increases their comfort level and making them more likely to enter your doors. Try at your ends and if you face trouble then please do comment.
If you are new to IGIS Map Tool then Go To IGIS Map Tool Guide