Data is the new oil. War within the human race has entered an advanced level, which is now carried out for information. Extracting information using computation technology, hacking, analytics, etc. It is now vital in the field of social media to national security. As the role of geoinformatics reached a new level in research and business, the need for geospatial data has also become important. Here, we download airport point GIS data of countries – USA, Australia, New Zealand, Italy, etc.
Understanding the need for GIS data, IGISMap provides its users with accurate and authentic GIS vector data at the country level. This data collection contains administrative boundaries such as country, states, districts, roads, railway lines, and other geographical features such as roads, farmlands, waterbody, etc. These data are made available for 30+ countries, and 51 US states. Also, a few spatial data of globally distributed features are also provided.
These data are point, line, and polygon entities based on the spatial structure of the geographical feature. All administrative level data are of polygon vector model.
IGISMap provides two tools to get access this GIS data collection – Add GIS Data and Download GIS Data. In this article, we will look into the Download GIS Data tool and will understand the steps to download point vector data. For the demonstration let's try to download the vector data of airport locations in New Zealand.
How to download Airport point GIS data of countries from IGISMap
The Download GIS Data tool of IGISMap helps you to download GIS data online. It is a powerful full GIS tool, to download any GIS data online. Using this tool, we can easily download Accurate GIS data / ready-to-use GIS data from IGISMap.
Get directed to Download the GIS Data tool by clicking the following link:
https://map.igismap.com/gis-data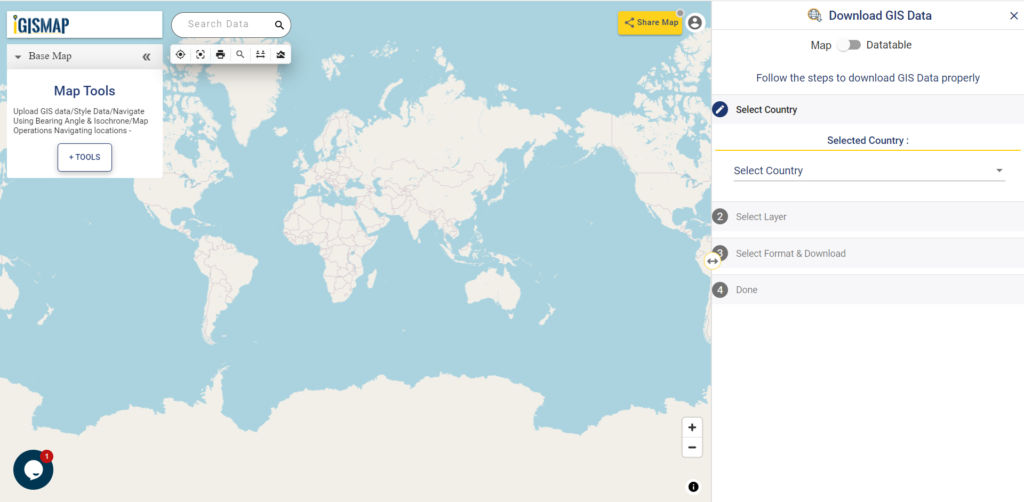 Click on Select country, and then select the country of your choice. Here I am downloading vector data of the airports in New Zealand.

You can directly search for your required data in the search layer. Here I am adding Airport Point.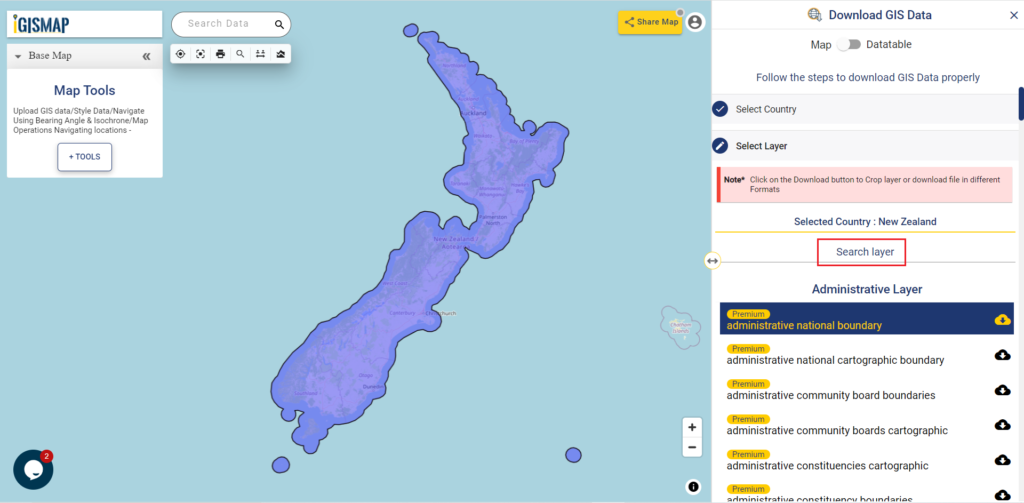 Select Airport Point and click on download data.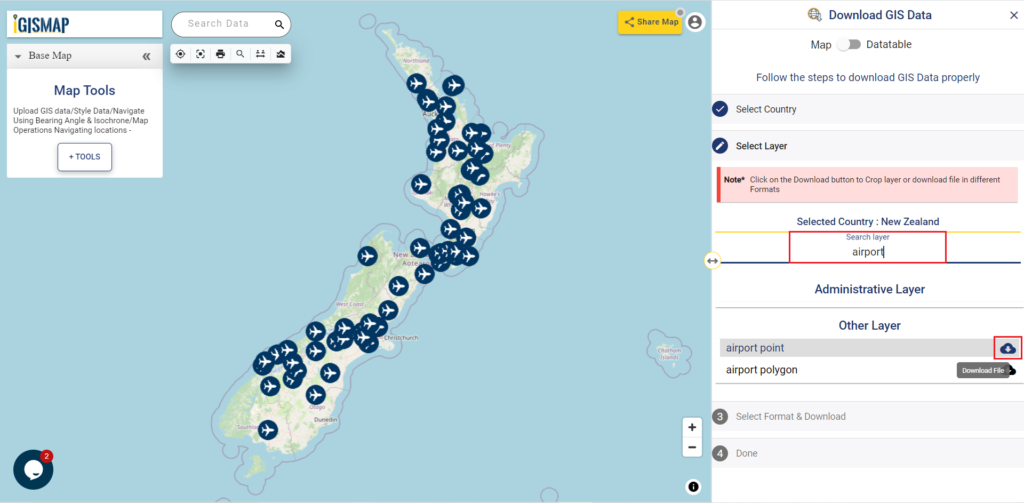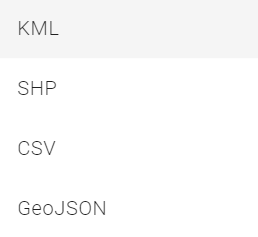 After selecting the format of your choice, click on download.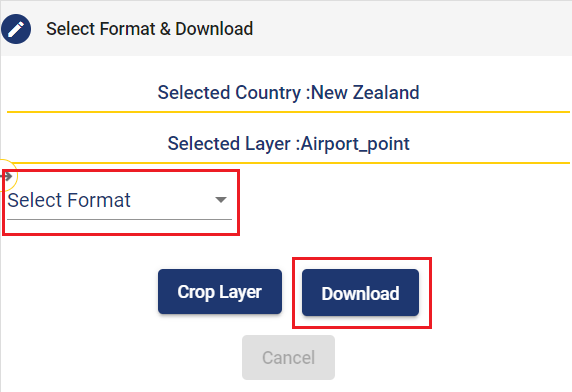 You can directly share this map by clicking on Share Map.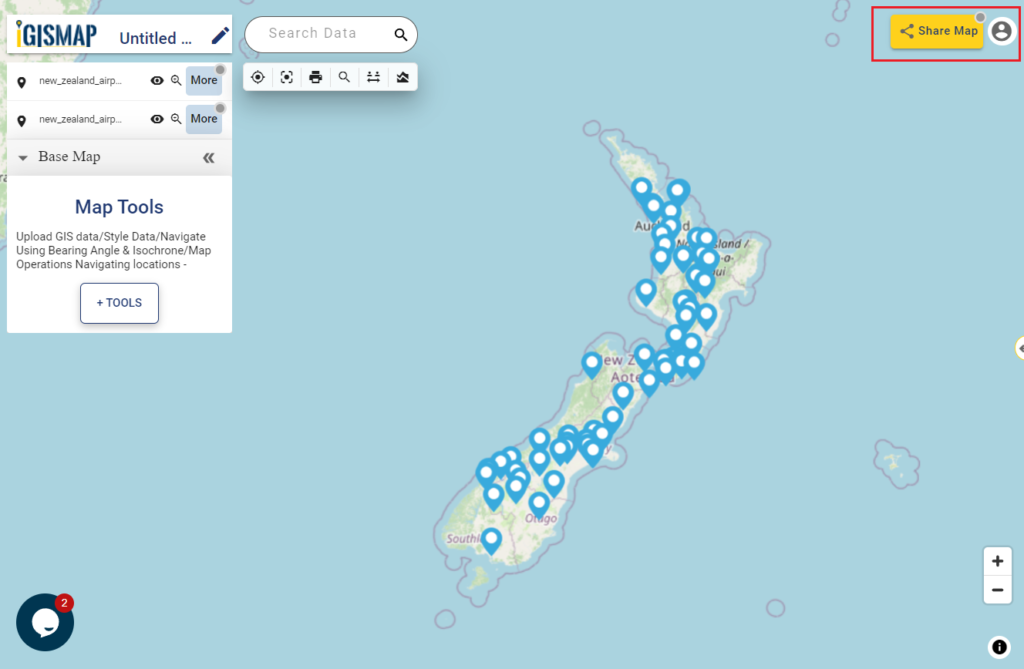 After filing Map Operation, Click on the next button,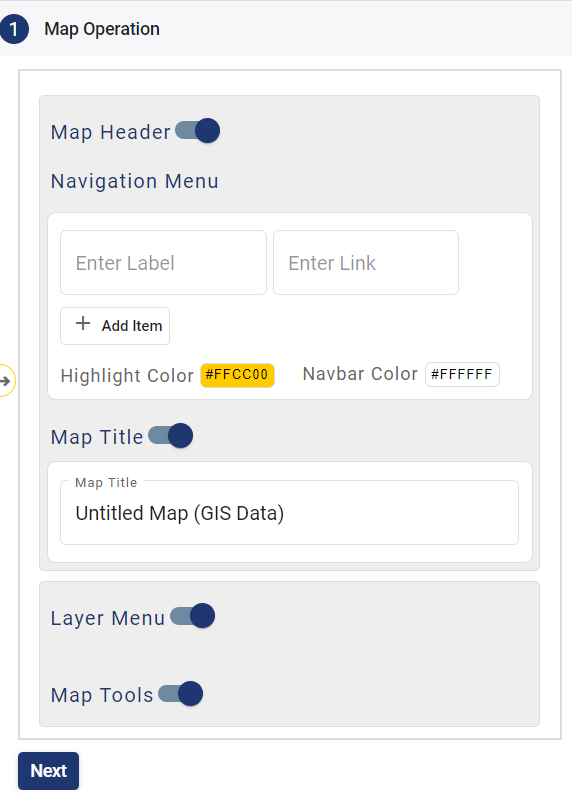 You can share your map as per your requirement.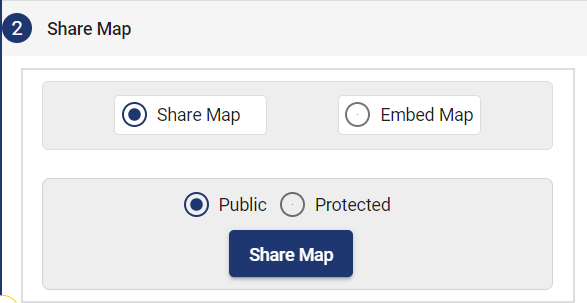 You can also use the link to share the relevant data.

So, in the above article you have learned about steps of downloading aiport point gis data of countries and states. You can customize your map and embed the map on your website.
In addition, you can also create your map with are GIS Data of different countries and share with others publicliy and privately.