Shapefile is commonly used GIS format while spatialite is a spatial extension of SQlite. It provides Geo database functional like PostGIS, Oracle. In this article we will provide you the pictorial tutorial for Shapefile SHP to SQlite conversion.
Shapefile SHP to SQlite conversion
Go to IGIS Map Tool login if already registered otherwise sign up.
Tap on Converter button on top right side shown in below screen.

When you clicked converter then new screen will pop-up shown below. Where you can upload your Shapefile from data set of your system or from google drive or from drop box. You can also use your uploaded file from My Drive.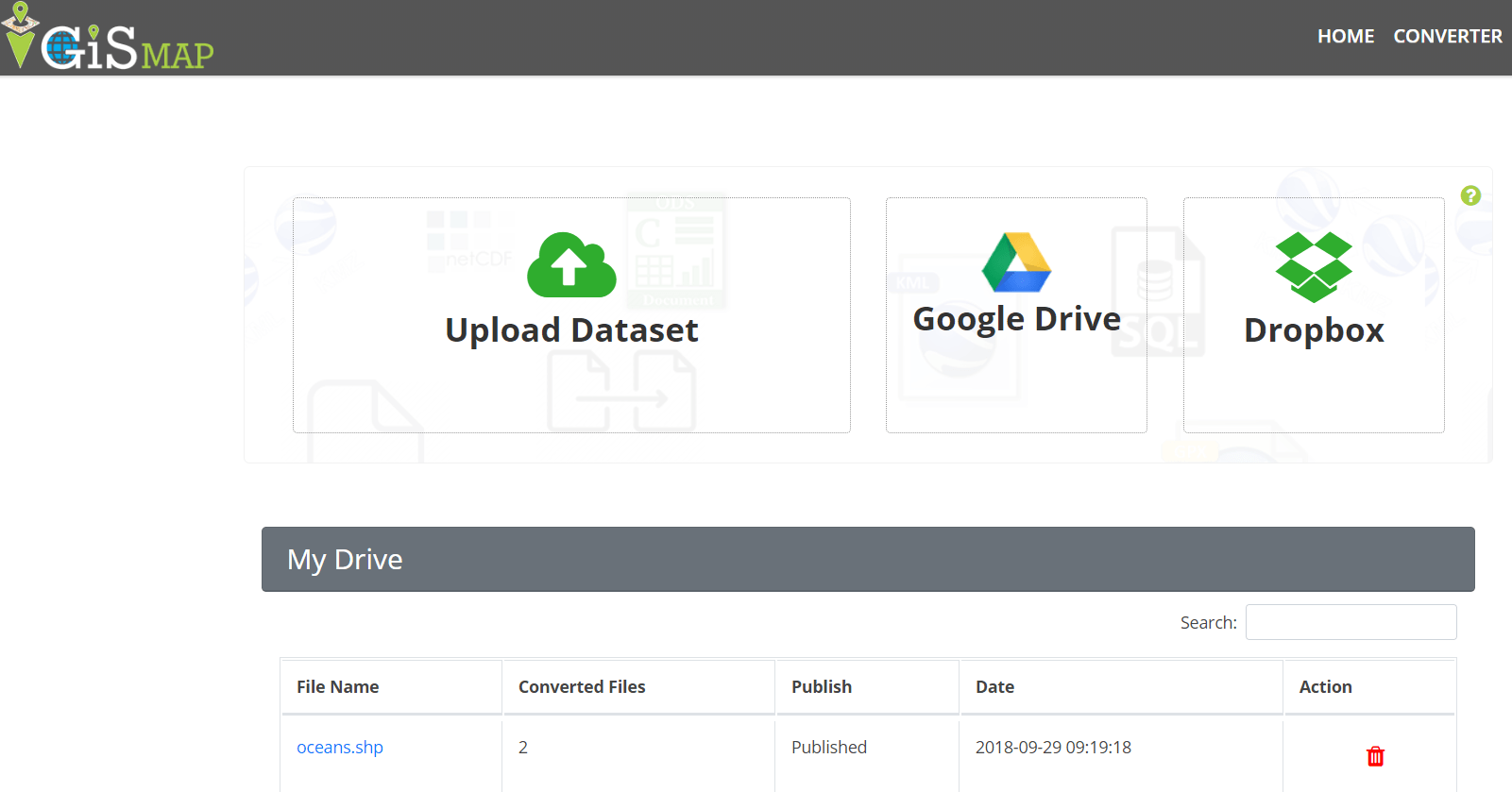 Once your shapefile get uploaded choose the format and CRS (Coordinate Reference System). 
Output format list are provided in screen.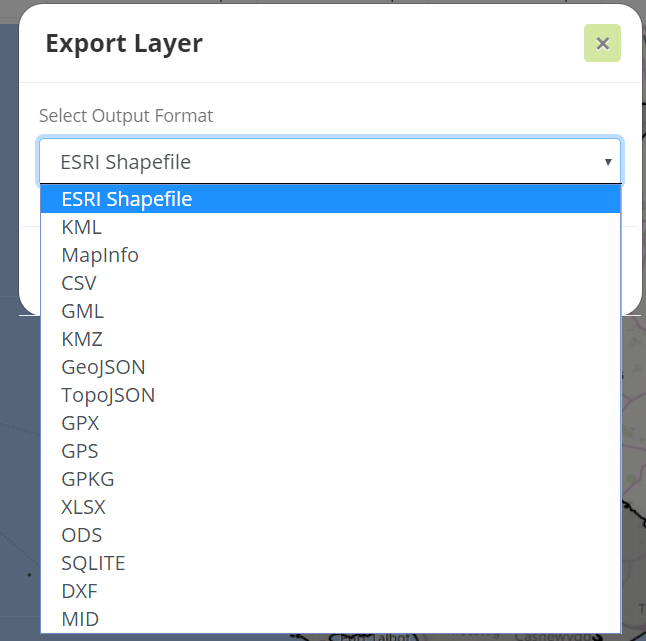 Choose the SQLITE and click on Convert File. Now you can download the converted file or you can also publish the converted file. And use the published map for data analysis.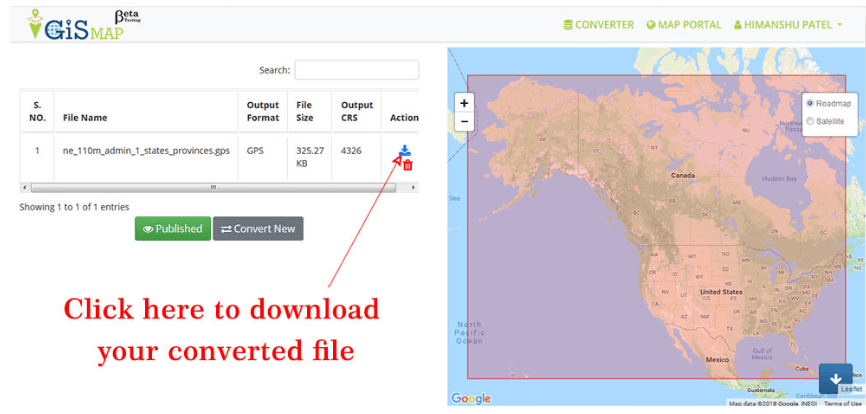 So, this is all about the Shapefile SHP to SQLITE conversion. We try our best with pictorial representation of steps of conversion. If still you are facing any problem then contact us or comment below.
More on Conversion: