Signup
For creating map go to Analysis & Share map tool and register using valid email id Or choose Analysis & Share Map option from the product in the navbar.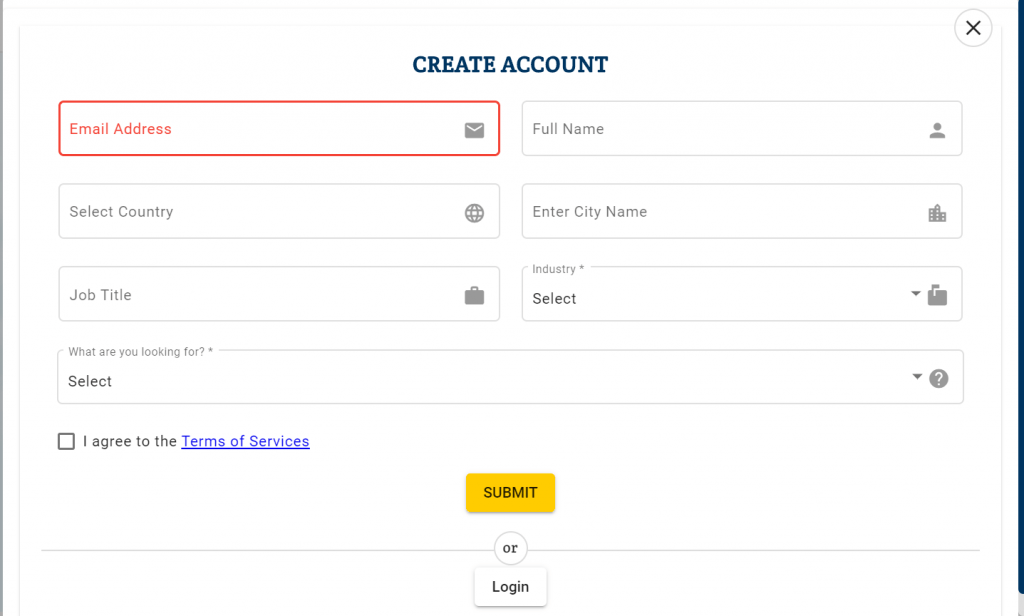 Once you fill all the information click on submit button.

A verification link is sent on your email id which you have provided during registration. Click on the link and set your password.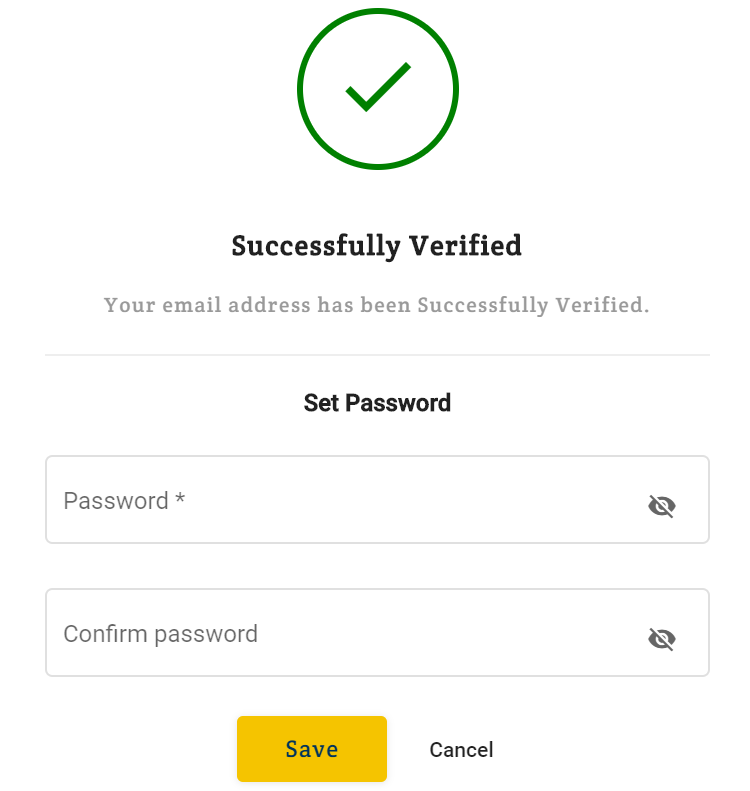 Welcome onboard !
Login
Go to Analysis & Share Map and Login with username and password.

Click on Login. Good to Go Happy Mapping !