Manao ahoana! Madagascar is a southeastern African island country. It is the fourth largest island in the world. Here in this post you will be able to download Madagascar shapefile with country administrative boundary line shapefile and province polygon shapefile.
Download Madagascar Shapefile – administrative boundary
All data available are in EPSG:4326 WGS84 CRS (Coordinate Reference System). You need to login first before downloading shape file of Madagascar island country.
Download Link
Download Madagascar Country Outline boundary Shapefile
Madagascar Polygon shapefile with provinces boundary
Madagascar polygon Shapefile consists of six provinces. Name of provinces are given below:
Antananarivo Province
Antananarivo Province
Fianarantsoa Province
Mahajanga Province
Toamasina Province
Toliara Province
Download Link
Download Madagascar State province divisions
Please note that the Madagascar data provided here is license under Open Data Commons Open Database License (ODbL). Please review the same before using it. If you want data under different license you can also look over to the post : Download Free Shapefile Maps – Country Boundary Polygon, Rail-Road, Water polyline etc
Madagascar Shapefile to Kml conversion
IGIS Map tool is used for Shapefile to Kml conversion. Follow the link for Madagascar to shapefile Conversion.
Madagascar Shapefile SHP to Geojson  conversion
Go To https://map.igismap.com  then tap on converter. And upload your Shapefile or any other file you want to convert or you already have in drive then choose the file.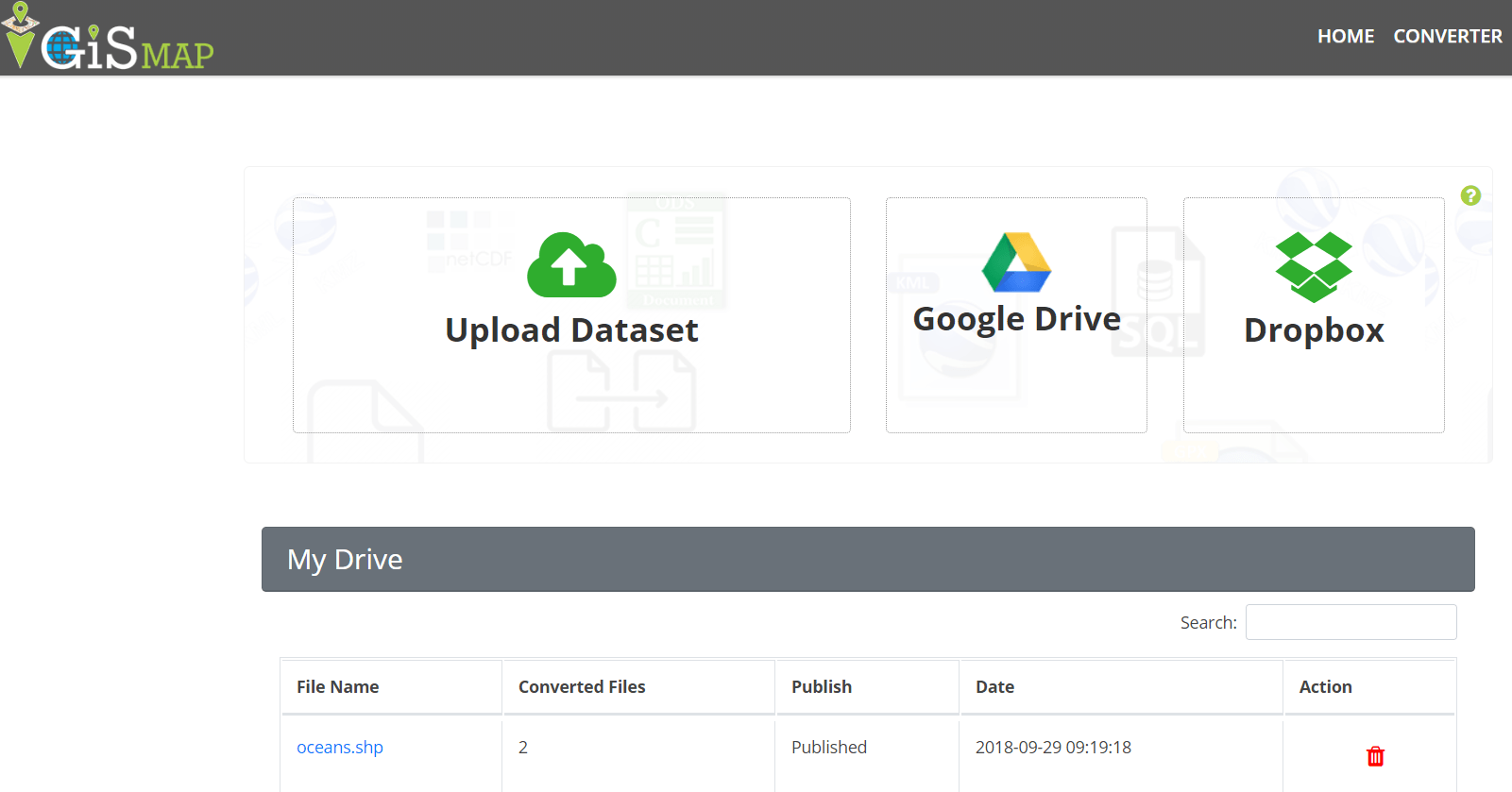 Now choose the desired output i.e. Geojson, Kml, CSV, XLXS, MIF, PDF and many more.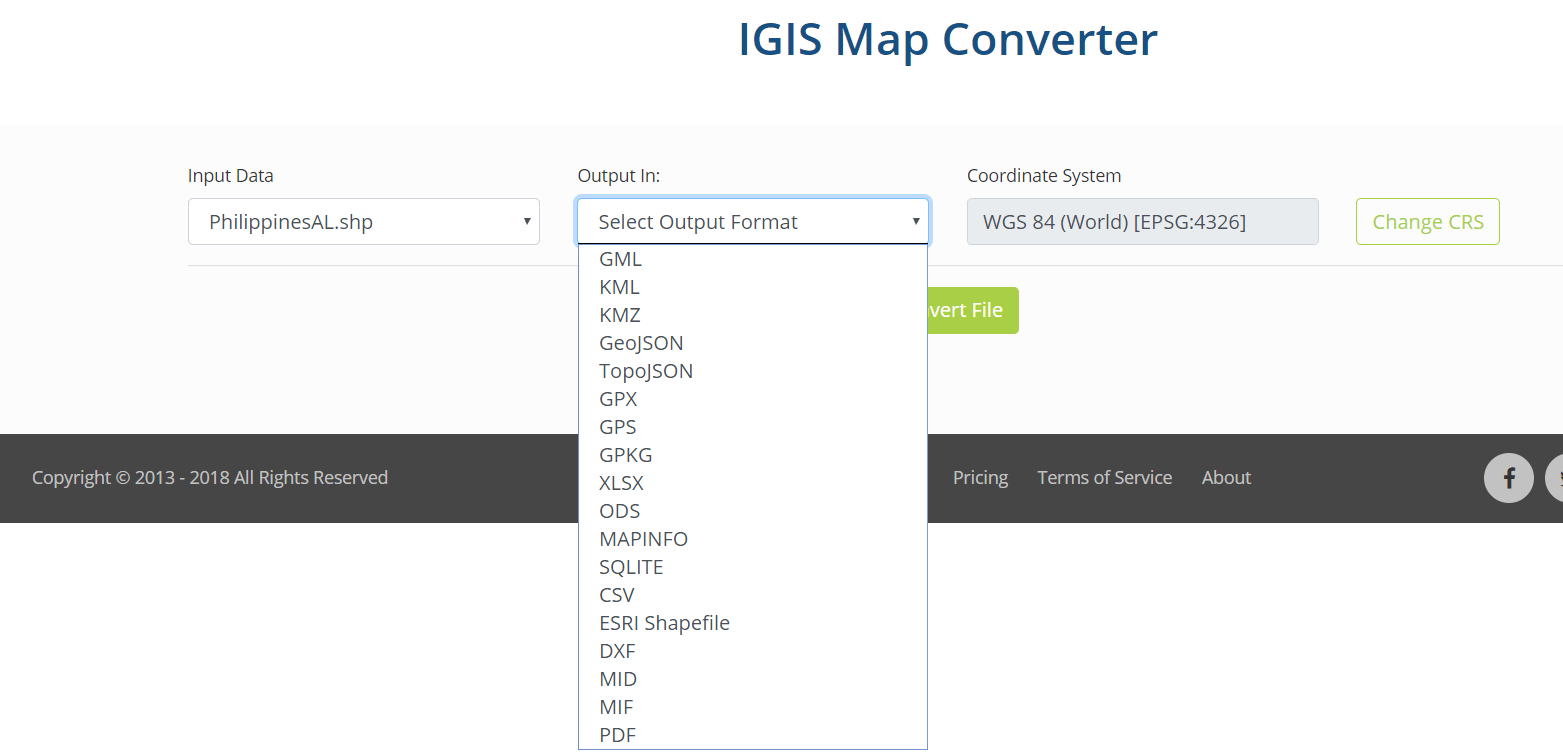 If you want to alter CRS then click on Change CRS button.
Now last simple and easy step click on Convert File. After that tap on Publish layer button or for more conversion tap on Convert New button.
Download the convert file through clicking download icon in action tab.
Download Shapefile Country list
Disclaimer : If you find any shapefile data of country provided is in correct do contact us or comment below, so that we will correct the same in our system as well we will try to correct the same in openstreetmap.