Hey GIS enthusiast using IGIS Map Tool you can easily create map layer – point, polygon, multiline and multipolygon. After creating Layer you can export layer in any format like Shapfile, KML, KMZ, Geojson and more.
If you want to learn GIS please Contact akshay@engineerphilosophy.com
Create Map Layer – Point, Polygon, Multiline
Go to IGIS Map Tool, Click on Create new map and a screen will come shown below. Fill the tittle and description of map. Click on Save Map.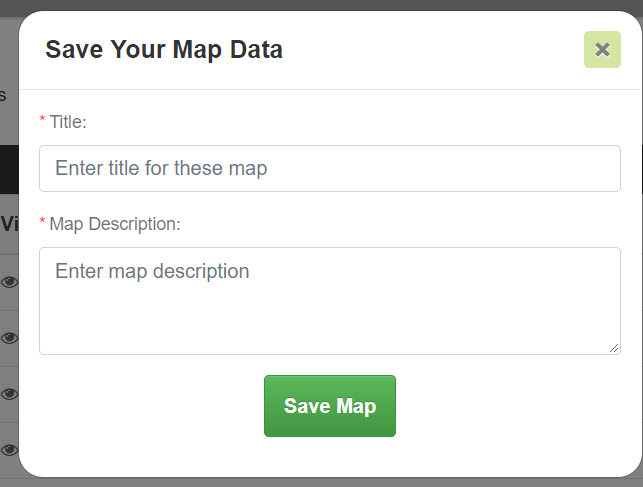 Now in this map Add layer. You can upload and create layer by selecting from drop down list image shown below.
Fill the Name of layer, Geometry type – Point, Polygon, Line, Multi- line, Multi- polygon (if you choose point then you can able to add point geometry if it is line then line geometry). You can also add attribute. After filling all the fields click on create. With this you can add multiple layers to the map.
Now add the feature in the layer by clicking on Feature >> Add Geometry. Added layer is point so we would choose point geometry.

Now move the cursor where you want to create point geometry (we selected point geometry in the layer so we are able to draw point geometry)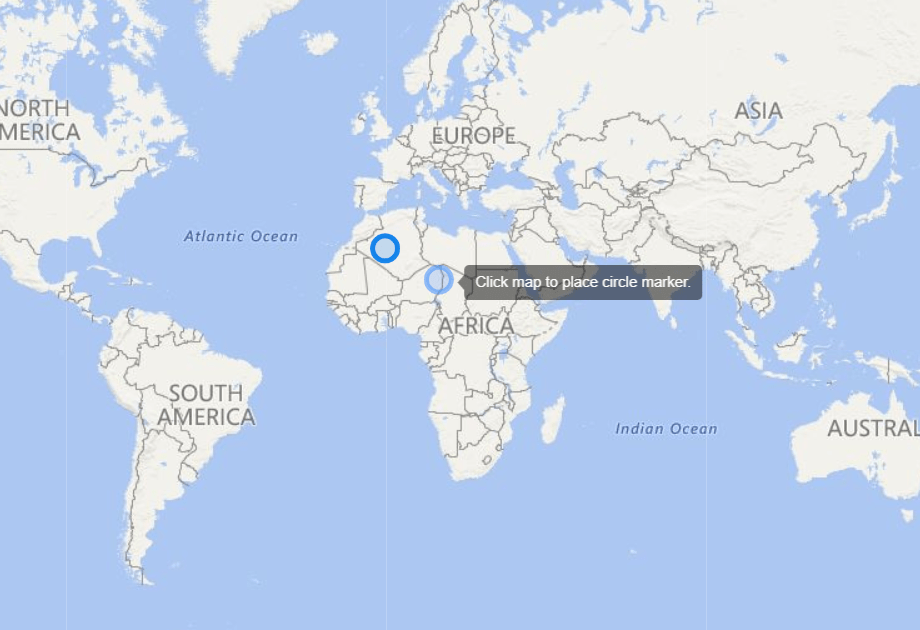 Same you can do with line, polygon, multi-polygon, multi-line. Sample image is shown below.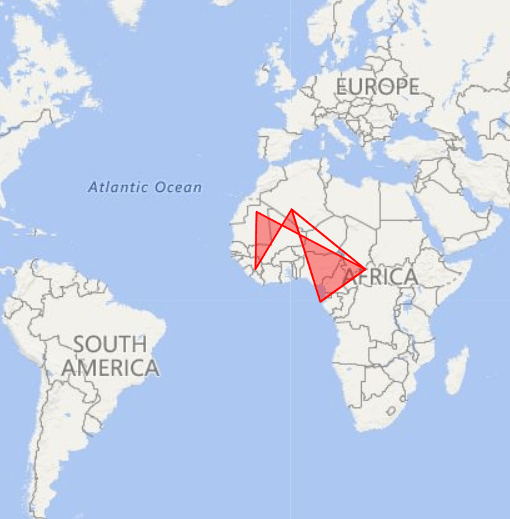 This is all about creating map layer – point, polygon, line. If you face problem in implementing this above steps please do comment below.