KML or Keyhole Markup Language is a collection of geospatial data on map and commonly used in Google Earth or google services while PDF stands for  Portable Document Format is used for digital exchange. KML and PDF is a type of vector format of GIS data.
Create your own Shapefile SHP file using IGIS Map Tool.
Convert KML to PDF
For conversion go to IGIS Map Tool and login with email id and password or register with valid email. Converter have three steps. Step one is to upload your file. It will take few seconds.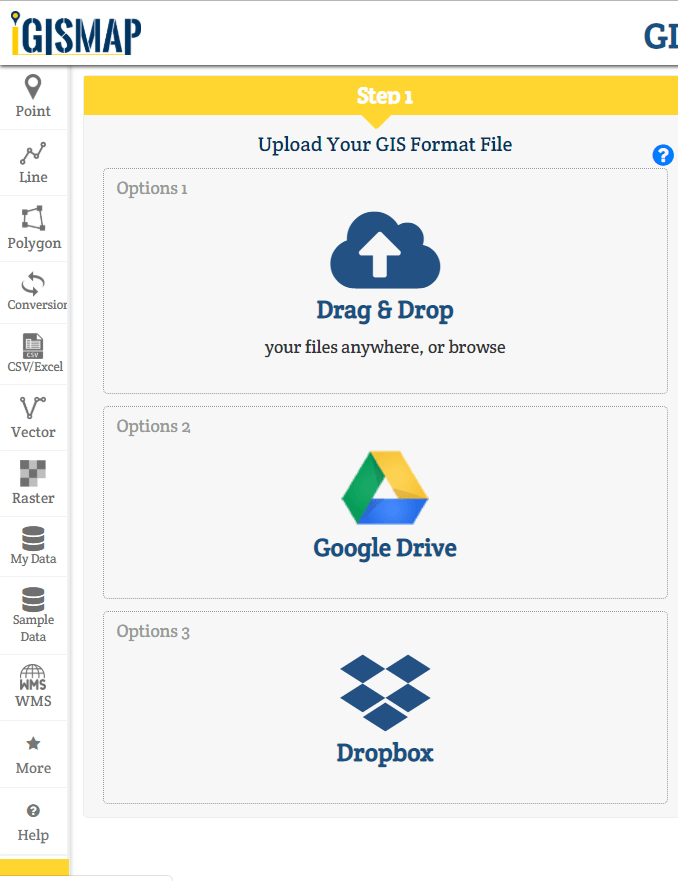 Step two is to choose the output. Select the output from dropdown list. You can also change CRS – Coordinate Reference System. After filling all fields click on Convert File button.
In the third step you can download your converted file from here (download icon in Action column). You can see the screen provided below.
If you face any issue in converting then please contact us at mail or whatsapp. You can also convert Shapefile SHP to PDF.
You download Shapefile for research and studies