Geography Markup Language – GML is used as for storing geographic information. It is based on XML  – eXtensible Markup Language is open standard for GIS data interchange. Shapefile SHP is vector GIS format developed by Esri. Using IGIS Map Tool you can easily convert – GML to SHP. You can also do other GIS Data Conversion using this tool.
Convert GML to SHP Shapefile
For conversion login or register to IGIS Map Tool with valid credentials. Conversion from GML to SHP Shapefile take three steps.  First Step is to upload your GML file. Be patient GIS professional it will take some secs according to the size of uploading file.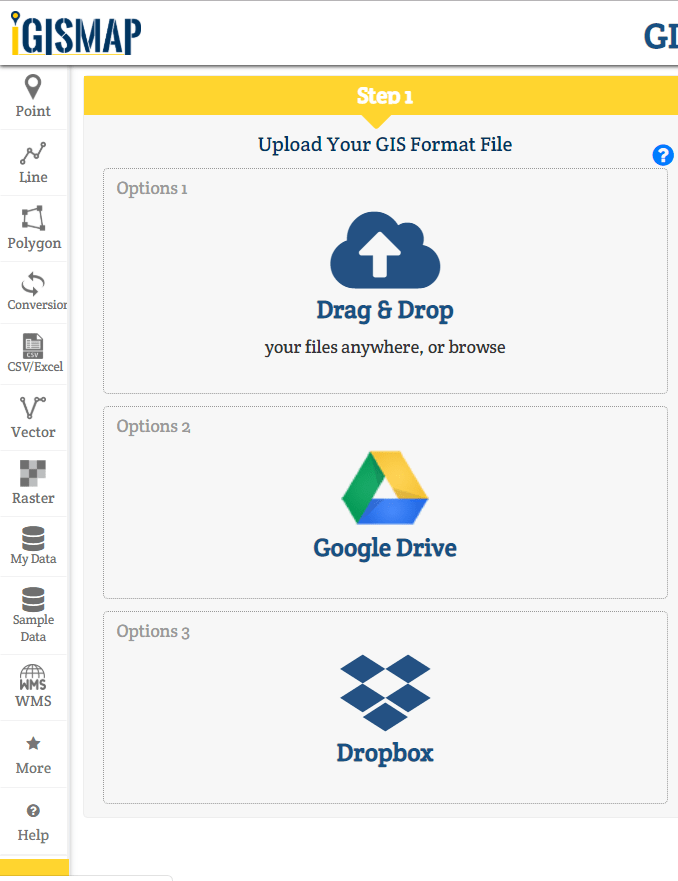 Step second is to select the output of conversion i.e SHP Shapefile. You can also change the Coordinate Reference System. After filling the fields click on Convert File button.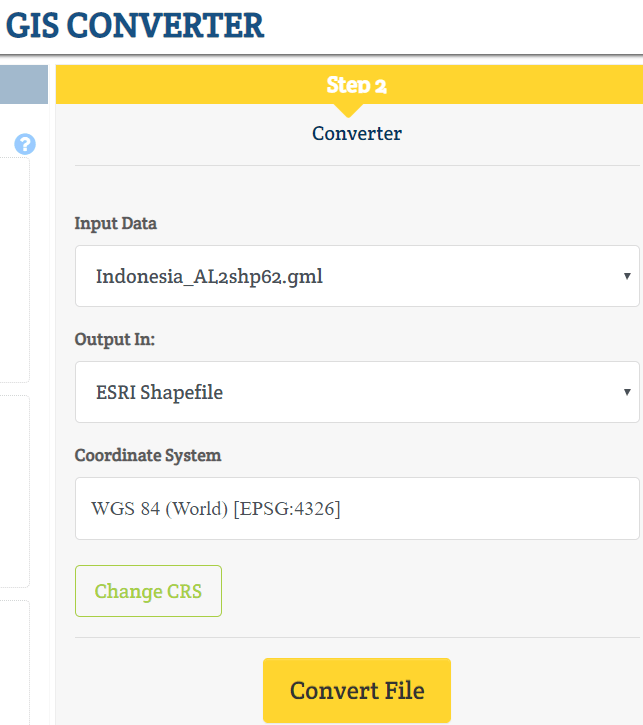 Conversion will take few seconds and you will be redirected to the file download screen i.e step third. Click on icon shown in Action column.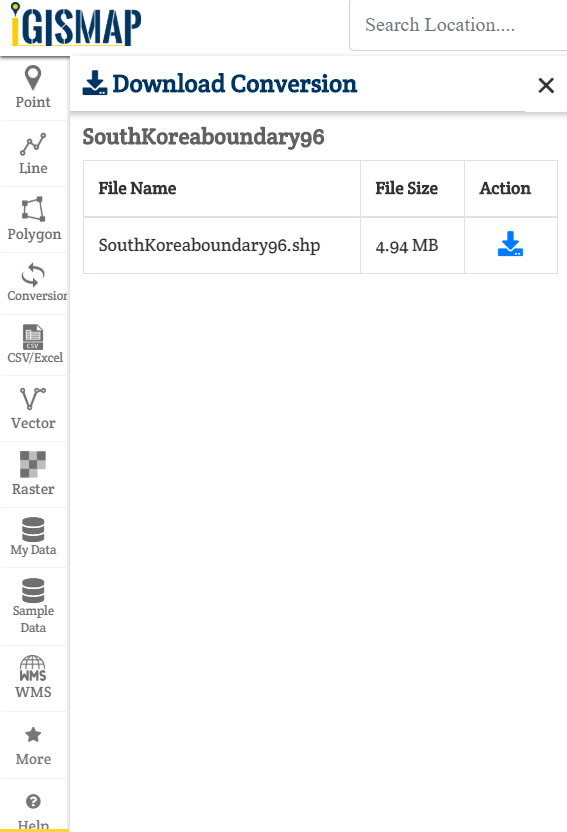 You can make your converted file interactive and  Share your map using IGIS Map Tool.
Download free shapefile of various countries
If you are looking for customized GIS solution contact us at juhi@igismap.com  or comment below.