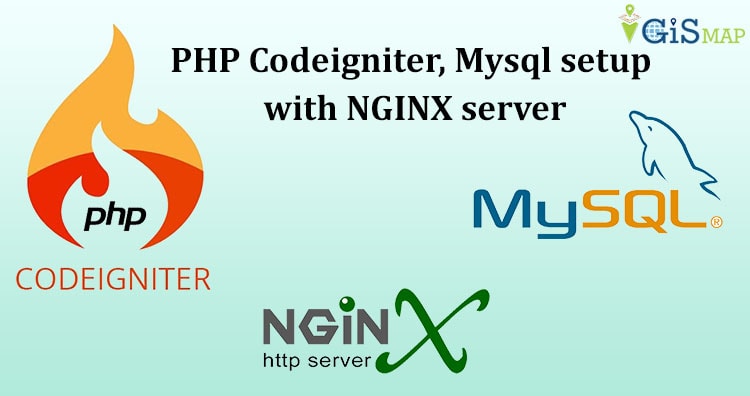 Overview
PHP (Hypertext Preprocessor) is a server scripting language, and a powerful tool for making dynamic and interactive Web pages. It is all very easy to set up as at first Apache2 can be used which is a great server and the site was running for 2 weeks with this configuration. Nginx deal a real benefit to having a reverse proxy already setup handling requests. Codeigniter is an Application Development framework. It is well designed structure to write code in PHP.
Requirement gathering
Budget: We would be requiring your budget for setup.

Public/Private: What kind of server are we going to set up for you? Are you going to use it publically or it will be a private setup.
Working Steps
Updating Apt with sources

Installing Nginx

Installing PHP5

Installing PHP-FPM

Installing MySQL

Configure Nginx to forward requests for PHP to PHP-FPM with MySQL.
Deliveries
We deliver you the Login credentials.

Providing information about how to use and change them.

We provide a video tutorial of how to use the server, we have setted up for you.
We are providing total solution and consultancy service to customer/client and if you want to setup your own server, visit blog on website @ PHP Codeigniter, Mysql setup with NGINX server.
Getting Support
We call on our experience to provide the assurance that there's always someone to call for help should you need it. Our team has a mix of friendly first and second-line Support staff to ensure an efficient response to support queries. For more details and Support, simply use one of the methods below to create a request and we'll help you as quickly as we can.
By Phone - +919589125058
By email at info@engineerphilosophy.com .